Share your vision with us. We'll do the rest.
Offering home renovations in Barrie and the surrounding area:
- Accurate quotes
- Top quality materials
- Reliable service
- Top-rated licensed professionals
- 25+ years of experience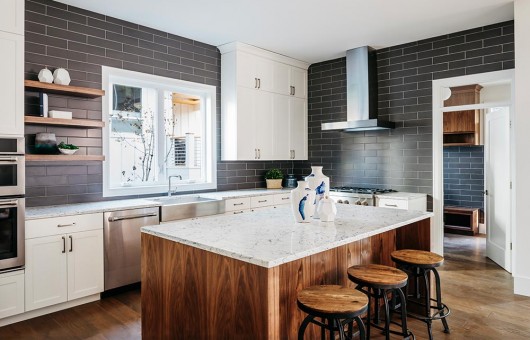 "I would highly recommend them to other customers. Joe Skinner and associates were exceptional contractors, and very professional in all aspects of the kitchen installation…I love to 'cook' in my new kitchen, which is a complete work of art and design."
- Pam K.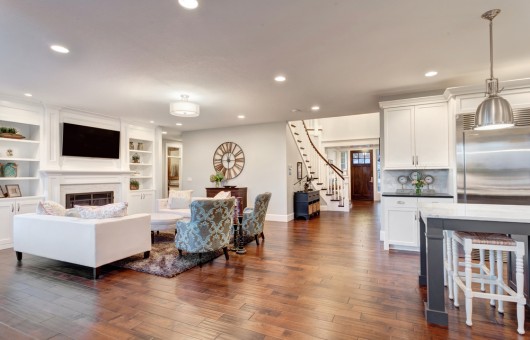 "Words cannot express how appreciative we are for the professionalism and workmanship exhibited by Joe and his team on our basement renovation."
- Sue Dunbar
"Joe did a beautiful job on our new ensuite bathroom. They came in, were prompt, on schedule, clean and thorough."
- Peter & Darlene Magill
We respect your privacy and will never share or sell your contact information with/to anyone.